the raft coffeehouse
It's our desire that the Firmly Planted Homeschool Resource Center would be a place of family, relationship and community. The Raft is a place of hospitality for our community-serving families at the Center, as well as our greater community as a whole. Our heart is to serve everyone and create a safe place that feels like you are stepping into a living room, full of love, compassion and service. However we have a special place in our hearts for our brothers and sisters in Christ and we want to highlight local ministries and provide an awareness for what God is doing in our community.
"The Raft" is named for it's "streams of water" connection. Psalm 1:3 is the mantra of Firmly Planted Family: "The person [whose delight is in the law of the LORD, and who meditates on his law day and night.] is like a tree planted by streams of water, which yields its fruit in season and whose leaf does not wither-- whatever they do prospers." Psalm 1:2b-3
Follow our journey through pictures. So much love, prayer, blood, sweat and tears have gone into making The Raft into the beautiful place it is today!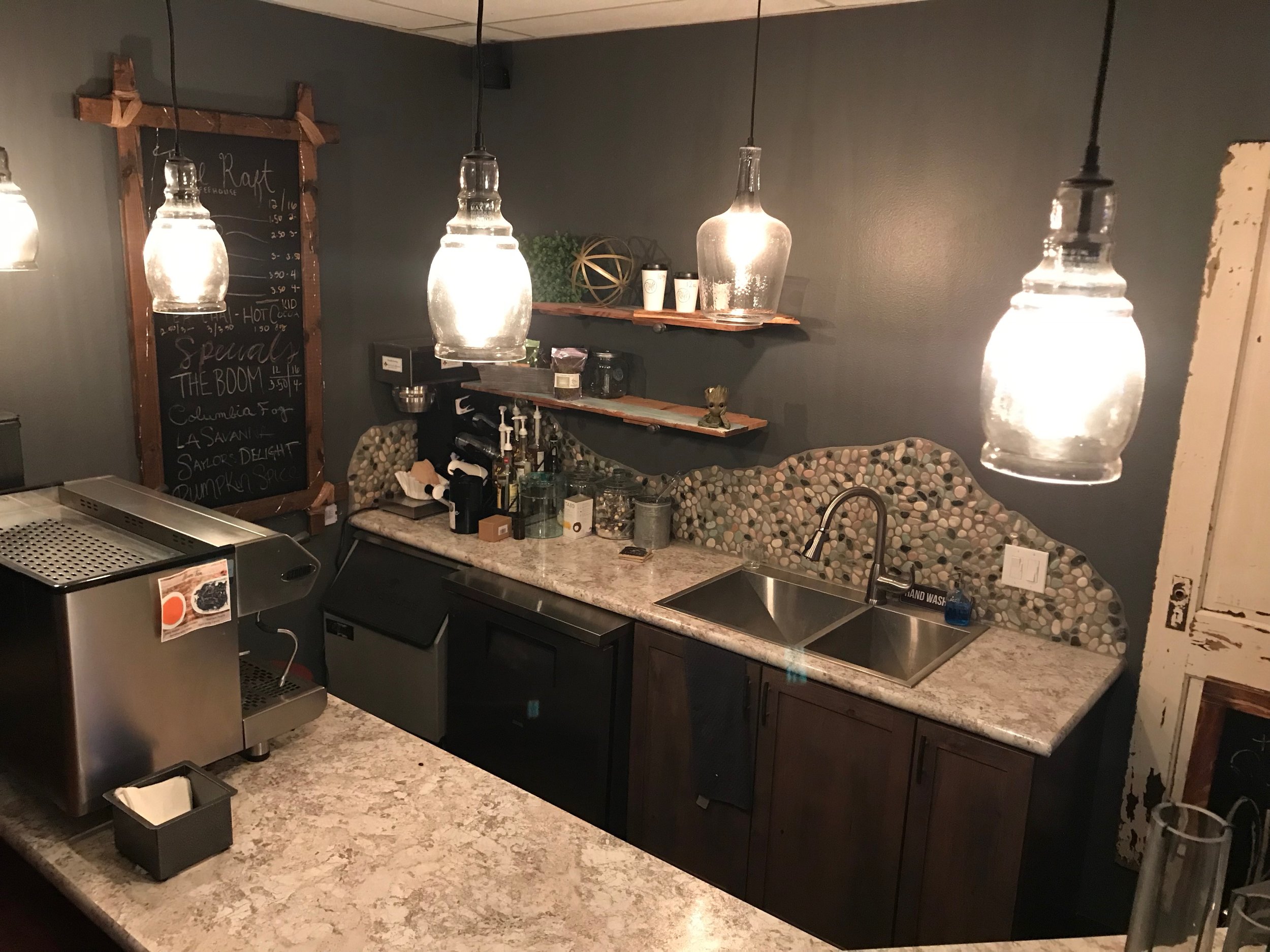 For more pictures and updates on what we are doing currently, be sure to follow us on Instagram and Facebook!